Ideas, strategies, and case studies to inspire your marketing plan.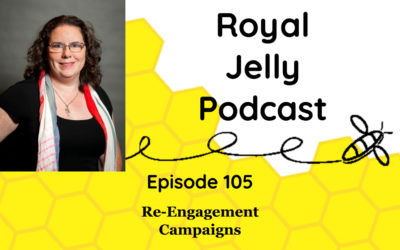 Why You Need a Re-engagement Campaign Today we are going to talk about the re-engagement campaign. The purpose is to get email subscribers who have...
What's working now from the marketing trenches. Not just theory. Real, actionable info to help you market your organization.
There are no upcoming events at this time.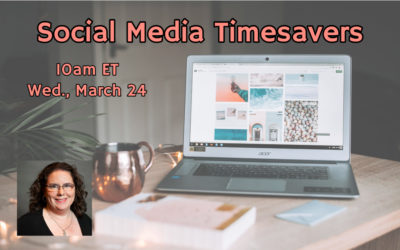 Do you know that 43% of small businesses dedicate six or more hours per week to social media? While it's important to engage for social visibility...
There is a way to make Facebook Advertising work for you and it's not randomly boosting posts. Join Laura B. Poindexter as she shows you how to...
Facebook Messenger is the number 1 app in the app store. It's where many customers prefer to receive messages. On top of that Facebook owns...