Ideas, strategies, and case studies to inspire your marketing plan.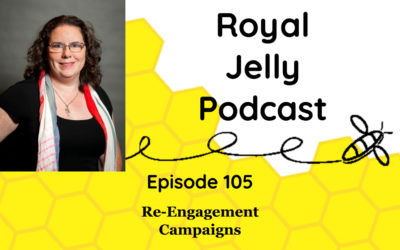 Why You Need a Re-engagement Campaign Today we are going to talk about the re-engagement campaign. The purpose is to get email subscribers who have...
What's working now from the marketing trenches. Not just theory. Real, actionable info to help you market your organization.
There are no upcoming events.
No Results Found
The page you requested could not be found. Try refining your search, or use the navigation above to locate the post.