Ideas, strategies, and case studies to inspire your marketing plan.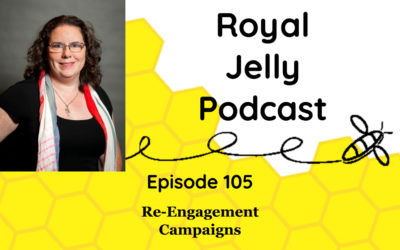 Why You Need a Re-engagement Campaign Today we are going to talk about the re-engagement campaign. The purpose is to get email subscribers who have...
What's working now from the marketing trenches. Not just theory. Real, actionable info to help you market your organization.
There are no upcoming events at this time.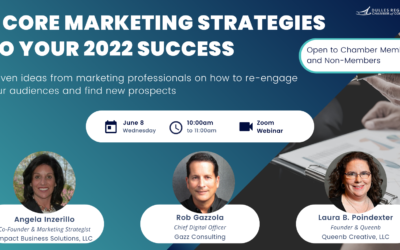 Proven ideas from 3 Chamber members and marketing professionals on how to re-engage your audiences and find new prospects • Get clear on your Ideal...
Driving Customers to Your Door As a small business owner, you also need to be thinking proactively about how people are using search to find you. It...
Do you feel like you are spending too much time online but not generating business? Or do you avoid social media for your business because you know...