When:
April 21, 2017 @ 10:00 am – 11:00 am
2017-04-21T10:00:00-04:00
2017-04-21T11:00:00-04:00
Contact:
Laura B. Poindexter
703.672.0233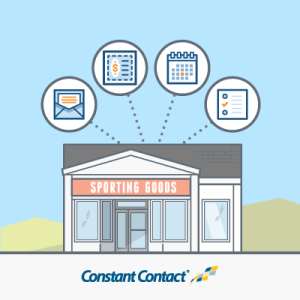 We are surrounded by technology, and that technology has changed the ways that businesses and consumers interact. The changes permeate all aspects of business: running operations, designing and building products, overseeing human resources and education, tracking performance and making projections and strategies. More than those, however, marketing is one of the areas most impacted by the rise of technology in recent years. Taking advantage of that technology and the avenues it creates for engagement between brands and consumers is at the heart of digital marketing.
Join us as we look forward at just a few of the trends in digital marketing that we believe small businesses should be paying attention to in the year to come. We'll explore what the trends are and some simple ideas for jumping on and taking advantage of them.
The trends we'll discuss will be:
Digital marketing – it can no longer be ignored

Content marketing – it's more important than ever

Targeting + Segmentation = Personalization

Mobile (experience and advertising)

Live Video
1-to-1 communication vs 1-to-many marketing

Beyond big data – make decisions
There will be plenty of time for questions.
This is part of my monthly webinar series.